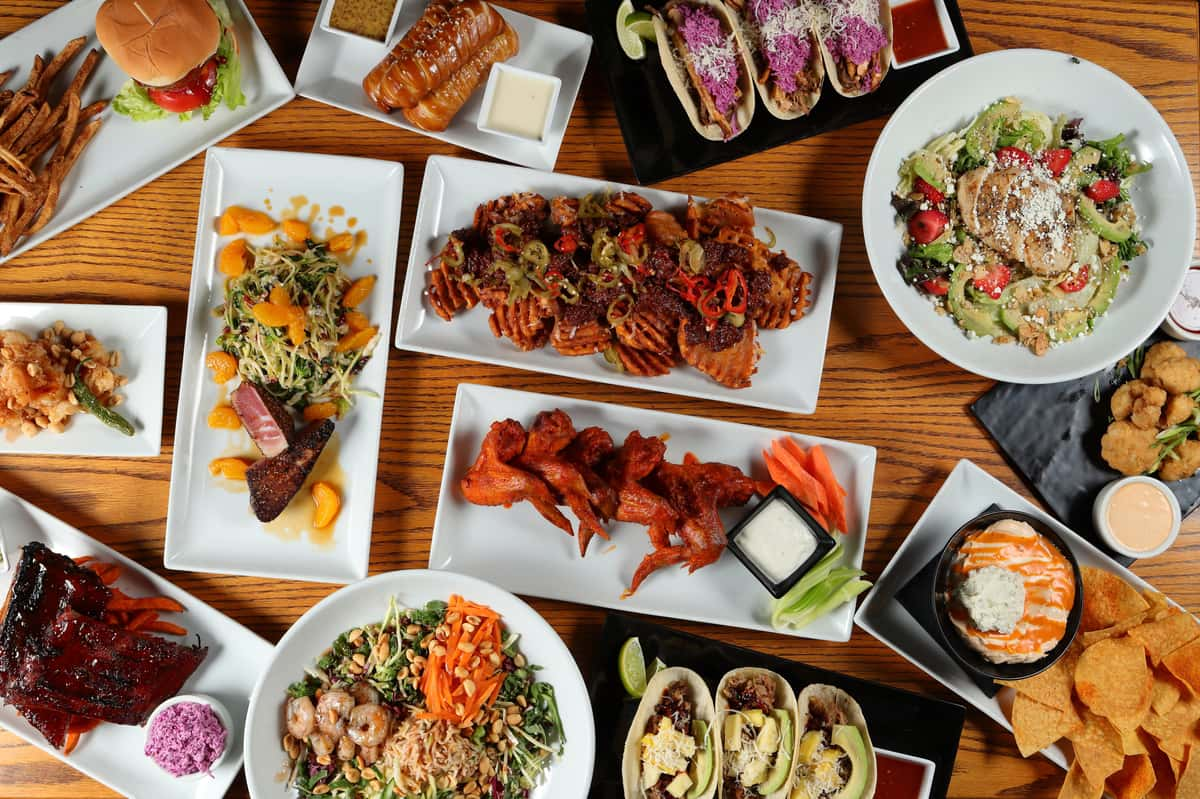 November Updates + Light Up Night!
November Updates + Light Up Night!
Happy November! It seems that the Fall weather has finally decided to join us (although those 70 degree days last week were pretty amazing though!) Here's what we have on tap this month...
First, we have to say a huge THANK YOU to everyone who stopped by last month / came to our charity event on the 24th. With your help and the support of our sponsors we were able to hit close to $19,000!! AMAZING! These funds go directly to UPMC's Cancer Research Center hoping to get closer to a cure for Breast Cancer. Cheers to you 💗
The Winter Cocktail / Food Menu is being released on Wednesday the 17th (Coughlin's will be closed on the 16th to do some staff demonstrations and training for the new menu - plus we will be decorating for Christmas!). Follow along on Instagram @Coughlins10 to see the progress and some sneak peaks at the new menu items.
For the month of November, we are also teaming up with the Marine Toys for Tots and hosting "Stuff A Trailer" starting on November 17th. Bring in any New & Unwrapped Toys and help us "Stuff" our Trailer! Toys accepted until December 1st. Anyone who brings in toys will also be entered to win prizes from our friends at Southern Tier / Hornitos Tequila! Stop by anytime during regular business hours for drop offs or call 412-586-5673.
Light Up Night in Pittsburgh is on November 20th - Here at Coughlin's Law we are gonna kick off the season on Friday November 19th! Join us for $5 Christmas Beers / $15 Santa Boards featuring some of our favorites of the season with some cool garnishes + Enter to Win a Breckenridge Snowboard. Ornament Craft Station will be set up until 10pm - Free Ornament for kids under 12! Wild Turkey 101 will also be in the house with free samplings. Get a sneak peak of the tap list through the month here: Tap List
*Now Booking Holiday Parties* Reserve our back patio or bar area for your events all month long! Dates are still available through December 31st - Check out our Catering Menu and call 412-586-5673 or send us an email for dates / availability!
Thanks so much for the ongoing support and hope to see you on the Mount!
#Cheers