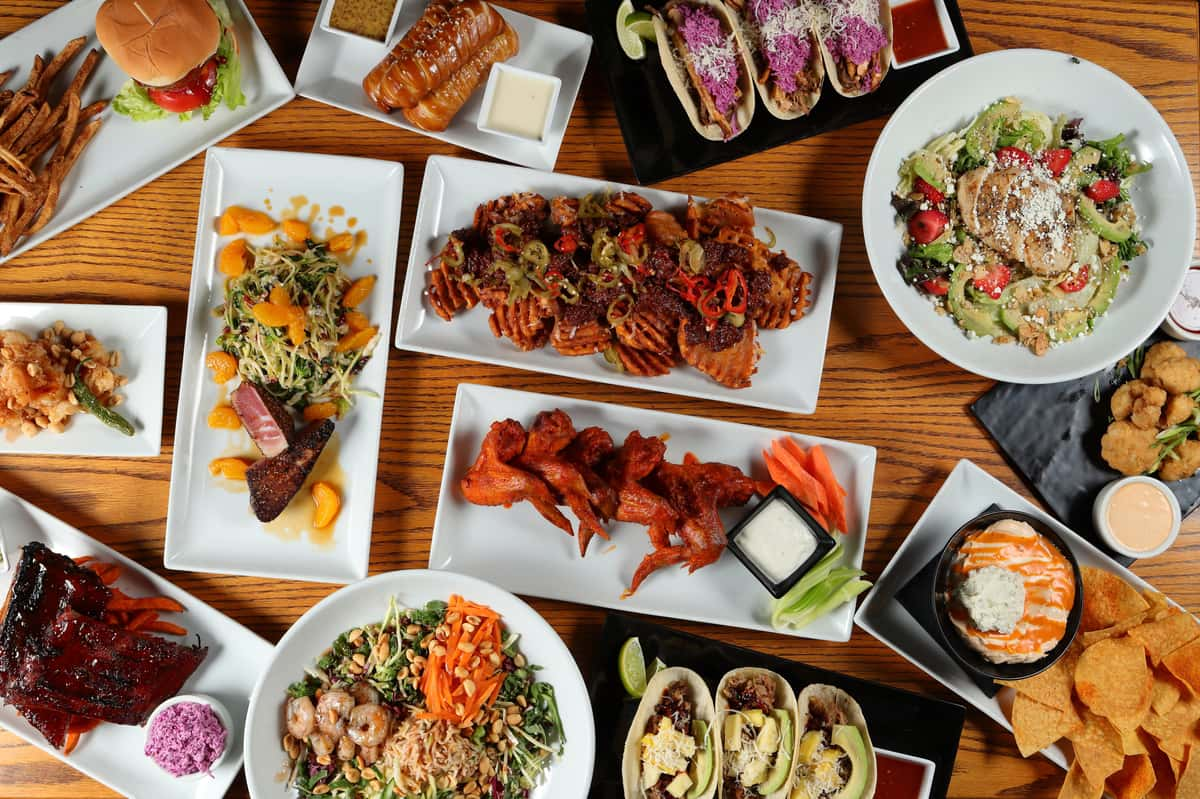 November Updates / Events
November Updates / Events
Here's what's on tap for November at Coughlin's Law!
Congrats to the winners of last month's Chinese Auction!
Prize #1: Autographed Colin Moran Bat: Paul Hogan
Prize #2: Pittsburgh Pirates Prize Pack: Sarah Weikart
Prize #3: Maurkice Pouncey Autographed Football: Joel Stewart
Prize #4: Moscow Mule Prize Pack: Ann Lewulhn
Prize #5: Autographed Mario Lemieux Puck / Golf Set: Jason Kneller
Prize #6: Autographed Pirates Memorabilia: Dan Johnston
Prize #7: JBL Bluetooth Speaker: Yuridiana
Prize #8: PBR Cornhole Board Set: Erin Pirain
Thanks so much to everyone who entered, we raised $4K for UPMC's Breast Cancer Research Center!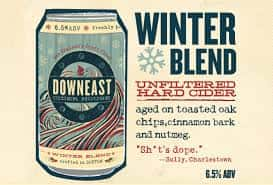 Join us November 10th and sample Downeast Cider Winter Blend at 5:30pm - plus glassware giveaway
Save the Date: The Great Mount Take-Out returns on November 19th! Support local restaurants and the food bank with this one-of-a-kind take out dinner event hosted by Neighbors on the Mount. Coughlin's will be offering Build Your Own Taco Kits with Carnitas / Brisket and all the fixings for $50 - Stay tuned to our events page to purchase tickets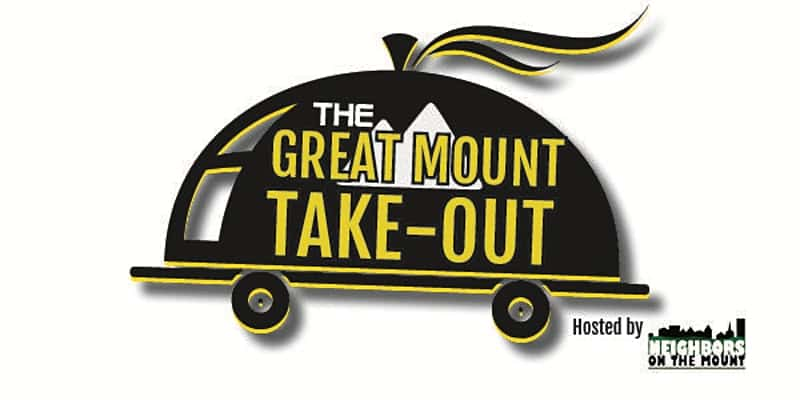 Food Fights first round of competition "Burger Bash: continues on! Our Entry: The Chipotle Peach and Bacon Burger: Chipotle Onions / Whipped Goat Cheese / Peach Chutney / Arugula. All members receive $2 off this burger during the entire month of November! Voting is online with a cash prize of $1,000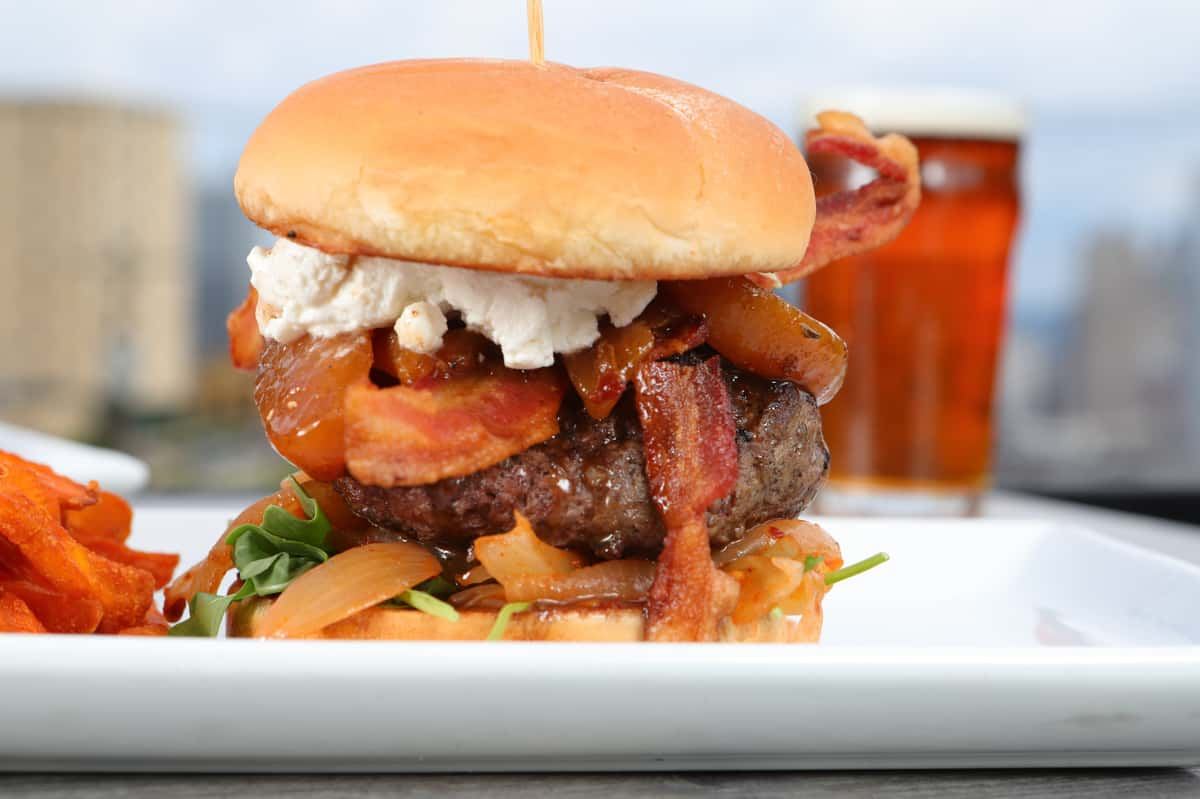 Food Fights is a Restaurant Subscription Club that offers Fight Club Members access to monthly discounts on food, drink and events in Pittsburgh like an online entertainment book - 100% of subscriptions sales will be given to the participating restaurants and a portion of the proceeds to the local food banks to help during these hard times. Thank you in advance for your support! Follow the link for signup / more info: Food Fights Club
November brings the return of Brewery of the Month! Enjoy our favorites from East End Brewing including: Big Hop / Esplen Helles / Watermelon Gose / Hefeweizen / Westwood Orange. Available on tap all month long!
Also ask about Coughlin's Secret Stash - Tap #27 - Dogfish Raison D'Extra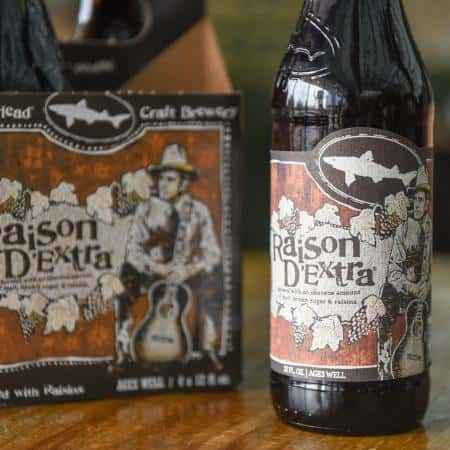 This immodest brew, made with an obscene amount of malt, brown sugar and raisins, takes Belgian-style browns to a new height. It's little brother Raison D'Etre was brewed to be the ultimate beer partner for steak. Plump raisins and beet sugars give the beer DNA like red wine. What Dogfish 120 IPA is to 60 Minute IPA, D'Extra is the D'Etra (and it's clocking somewhere between 15% - 18% ABV!)
Pair Tap #27 with Beer Mussels 2.0 - Made with Malted Barley / Cascade Hops / Belgium Beer / Herbed Butter / Pumpernickel Toasts - ask for them by name!
With the holiday season approaching, check out our new Family-Style Catering Menu (available for pre-order for groups of 10 and under) or take the menu home with all the serving items for an additional $20! Please call us directly at 412-586-5673 to place your reservations or take out orders today. Digital gift cards are also available here and make the perfect stocking stuffers: Buy Gift Cards!
Thanks so much for the ongoing support and hope to see you this month!
#cheers