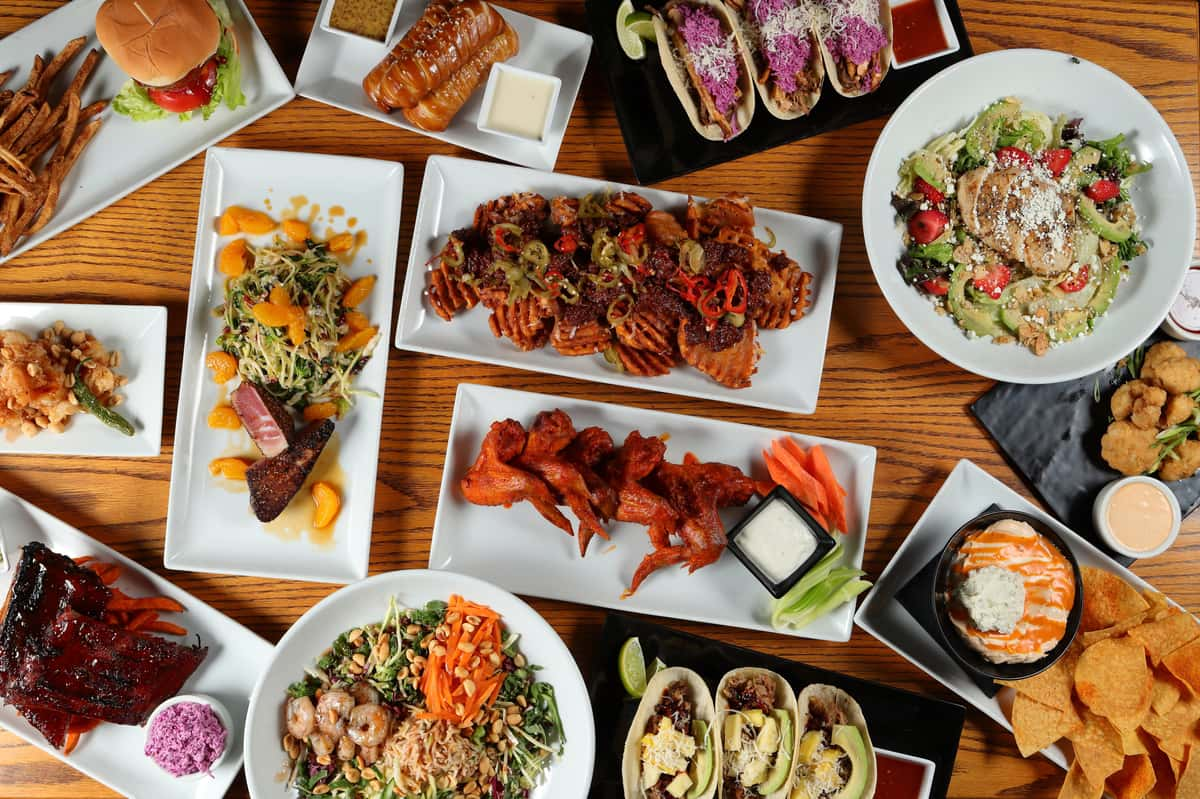 March Updates
March Updates
Can you believe it's March already! Spring is only a few weeks away and we are gearing up here at Coughlin's Law for some serious outdoor dining!
Here's what's on tap for this month...
Sadly, Pittsburgh's Saint Patrick's Day parade has been postponed this year but we still want to do some celebrating - join us Saturday, March 13th for our "Pretend it's Parade Day" Brunch - Doors open at 8AM - Irish themed special features all day! Our Keg Tree remains in the garden decked out in Green all month long!
Special for this month, we've added a new cocktail to the roster the "Luck of the Bubs" - it's a riff on the classic Grasshopper cocktail - ours has Vanilla Vodka / White Godiva / Green Creme de Menthe / Cream de Cacao / Milk / Whipped Cream / Crushed Thin Mints - the perfect sipper after dinner.
March Madness is also around the bend, games begin March 19th at 4pm (doors will open a bit early that day!) enjoy 22oz Yuengling Drafts during all televised games. Also, stop by during the entire tournament and enter to win a Furbo Dog Camera courtesy of Yuengling! This camera allows pet owners to see, talk, toss treats and get barking updates right to their phone while away for the day. Entry fee is $5 with all proceeds benefitting the Pittsburgh Humane Society.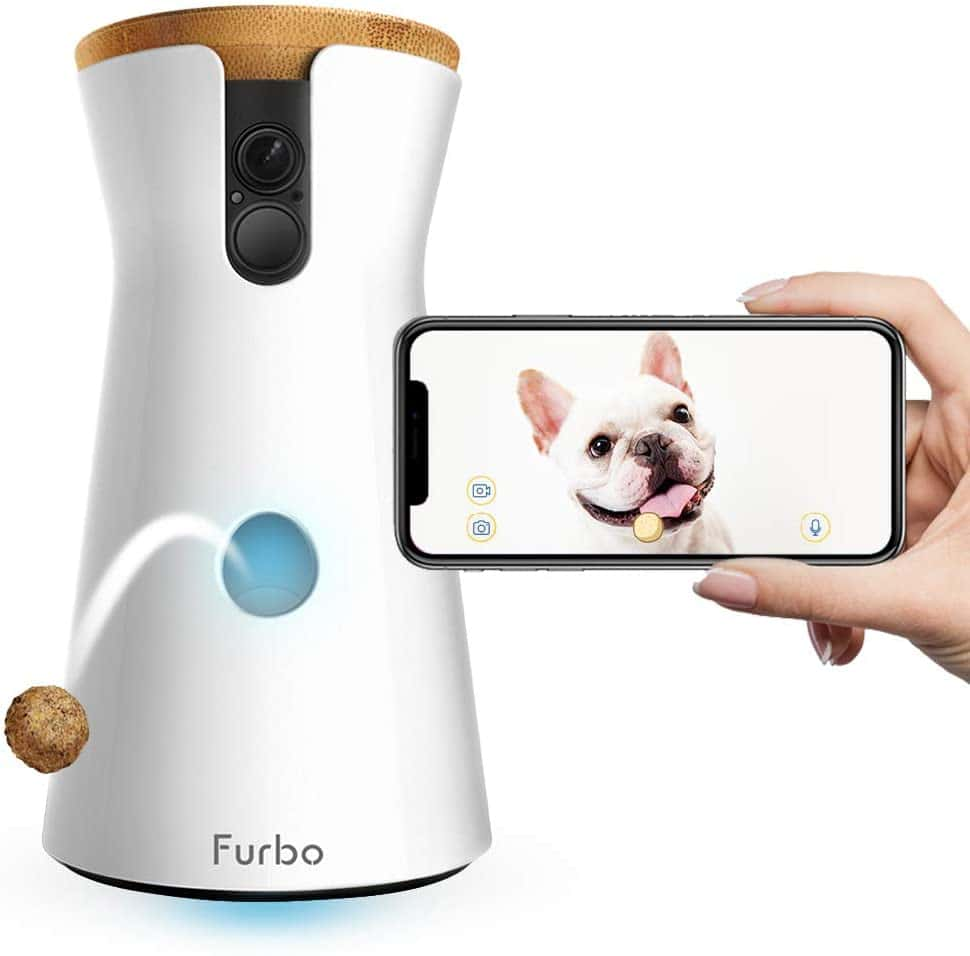 From the management team and all our staff, we cannot thank you enough for all your support over this past year. From takeout orders when only T&T Cantina was open (the first weekend in May it snowed!) to buying gift cards online, to tipping front of house staff members while we were closed... to now ordering takeout online and joining us patiently for indoor dining at limited capacity...we never would have made it through this year without you.
From the bottom of our hearts THANK YOU and hope to see you soon!
#Cheers