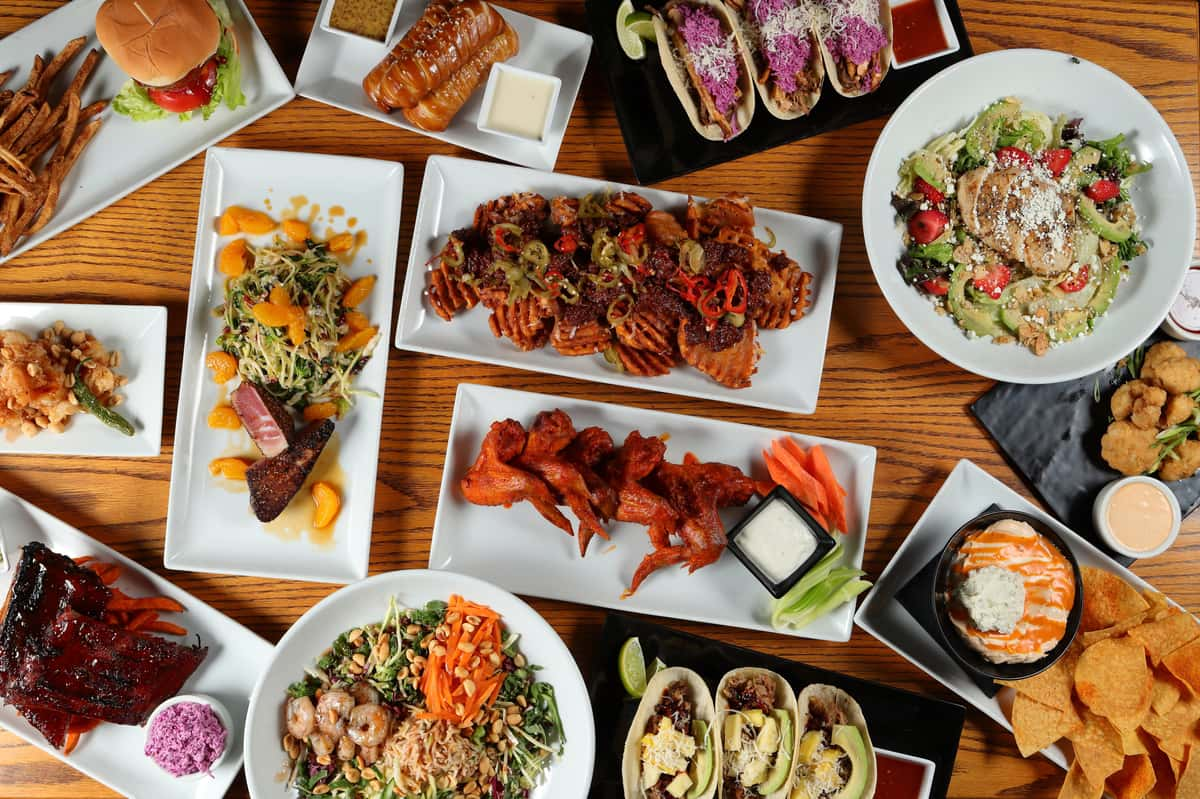 June Updates and Events!
June Updates and Events!
Happy June Everyone! So much to be happy for this month including Governor Wolf's announcement just yesterday that all restrictions have been lifted in PA! We are looking forward to getting back to business as usual and hosting some events this upcoming summer. So save the dates and be sure to add Coughlin's Law to your calendar
Here's what's on tap for this month..
Dogfish Head takeover June 14th - June 20th including some of our favorites like Dogfish 120 (aged two years) / Slightly Mighty / Hazy-O / 60 Minute and the Super Rare Dogfish Raison D' Extra. Check out our tap lineup anytime on Untappd
Calling all DADS! We did it up big for Mother's Day but haven't forgotten about all the Dads out there! Join us for a special Father's Day Brunch on June 20th featuring some amazing Dad-Friendly items plus any reservations for the day will be entered in a special Father's Day raffle including a four pack of Pittsburgh Pirates Tickets / Coughlin's Swag and some gifts from Dogfish Head! Call 412-586-5673 to plan your visit today! Check out the Brunch Menu here: Fathers Day Menu
We are also back to booking events! Catering menu has been updated for the summer including a new BBQ Package / Brunch Package and Happy Hour Spread perfect for your summer get-togethers (all of these are also available for takeout for your backyard events - can be fully staffed or just the food!) Please call today at 412-586-5673 for available dates / pricing. Check out the Catering Menu
Save the date for some upcoming events including the 4th of July BBQ and Savor PGH! Events page will be updated all summer long so check back often for details! Events Page
Thanks so much for the ongoing support and hope to see you on the patio soon!
#Cheers