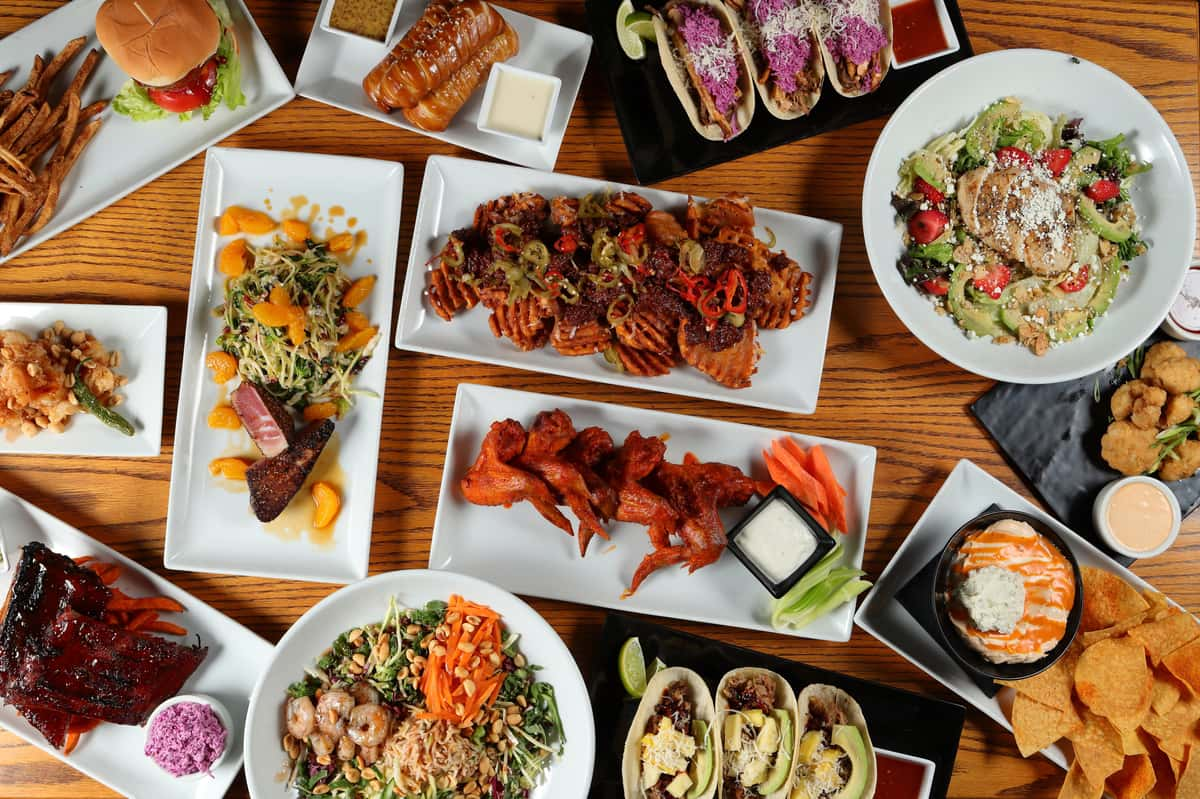 February Updates!
February Updates!
Our old friend Punxsutawney Phil saw his shadow yesterday so gear up for six more weeks of winter! Here's what's on deck this month at Coughlin's Law…
Valentine's Day is around the bend – reservations are now available for Brunch and Dinner! Special Valentine's themed features all week long plus some love sprinkled on the Keg Tree for some Instagram magic.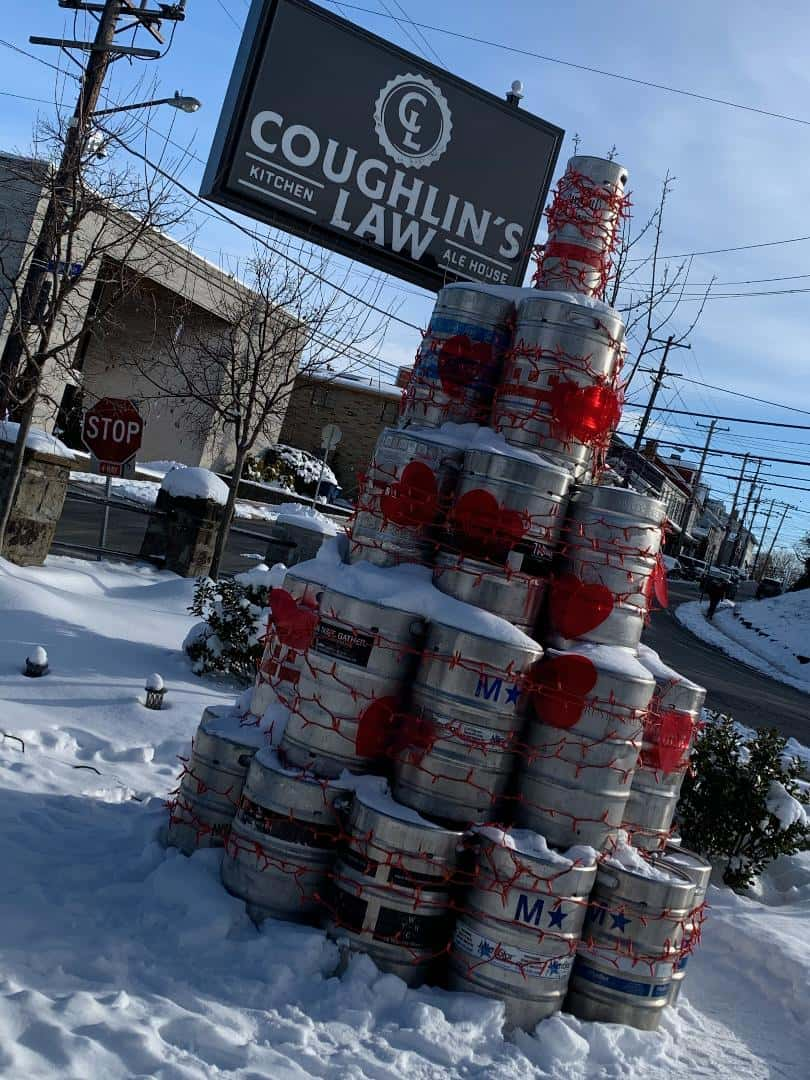 A few new cocktails are featured on the menu this month including the Brunch favorite Banana Fosters Old Fashioned (now available ALL DAY!!) and Bubs Valentine with Hibiscus Infused Raspberry Vodka (a little "before" action of the keg tree in the background!)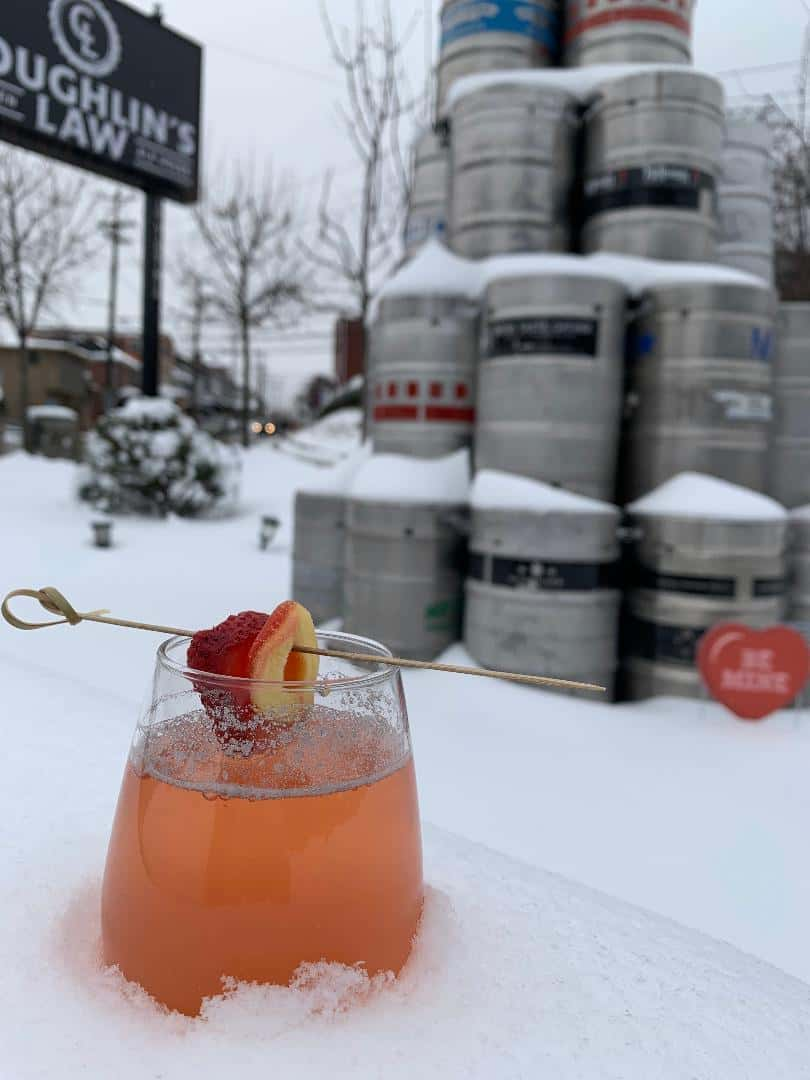 Mark your calendar for February 28th – Buy One, Get One Burgers ALL DAY!
*Comes with side of French fries or sweet potato fries and available for takeout! Pictured here is the Chipotle Peach and Bacon Burger: Topped with Whipped Goat Cheese / Peach Chutney / Chipotle Onions / Arugula.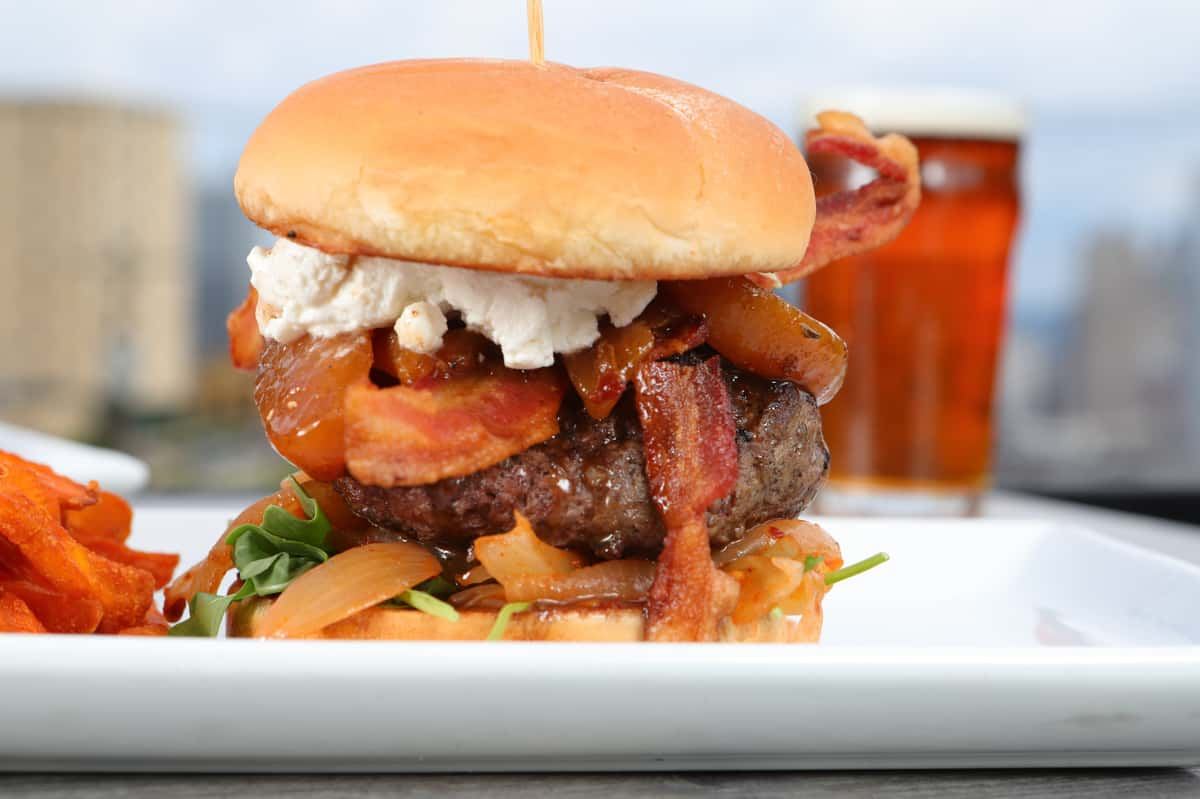 New Coughlin's Gear hit the website over the weekend including our new Next Level Heavy Metal Grey Unisex T-Shirt with our Badge Logo on the front / Full Logo on the back. Add one to your takeout order on your next visit!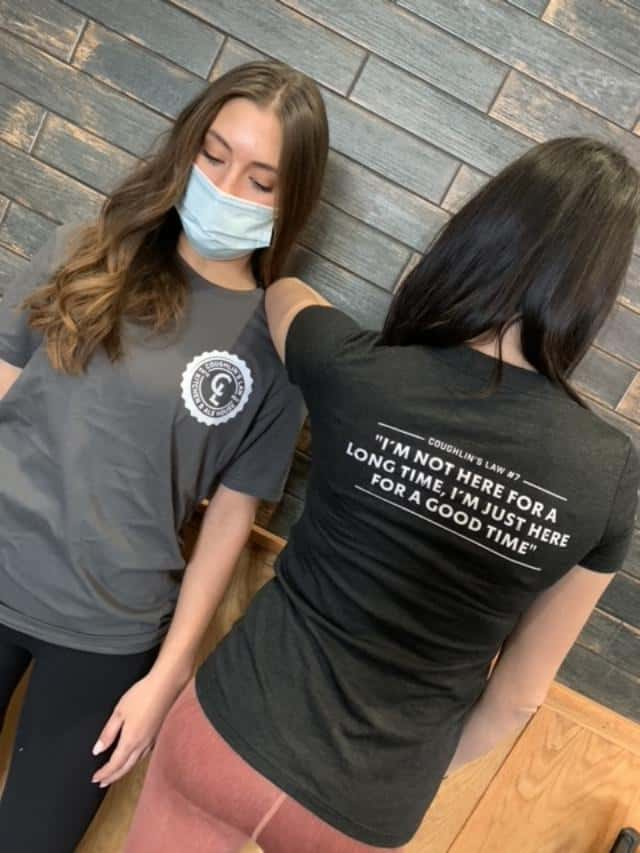 Hope to see you this month!
#cheers