December Updates + Events!
December Updates + Events!
Happy December and Happy Holiday Season!
A big thanks to all those who stopped by for Light Up Night (was a HUGE success, had so much fun with everyone in the neighborhood) plus to all those who donated to our Toys for Tots Drive. Gifts landed yesterday afternoon with the folks from Kiss FM. There is still time to donate to the cause here: Stuff A Bus
December is full of fun at Coughlin's Law, here's what's on deck for this month...
Stop by during the month of December for our Holiday Card giveaway! Wishing you and yours a happy holiday season + a chance to win free drinks / appetizers / money off your bill and more for the New Year 🎁
December 7th kicks off the 10 Days of #LovePGH Giveaways with Visit Pittsburgh! Special Holiday Happy Hour deals run until the 16th! Plus, be sure to tune in to Taste it Tuesday on Pittsburgh Today LIVE that will be featuring all the Happy Hour deals around the city - tune to their socials for more details! VisitPGH
December 8th - Catch Chef Ryan episode on Plate it, Pittsburgh! on Very Local Pittsburgh. His full episode filmed on July 8th so we cannot WAIT to watch! Similar to hit shows like Chopped - Two Pittsburgh-based chefs go head-to-head to create a three-course meal utilizing ingredients sourced from one of the city's unique marketplaces. Hosted by Dave Forman - check out some previous episodes here: Plate It, Pittsburgh! the show will be streaming at the restaurant the night of the premiere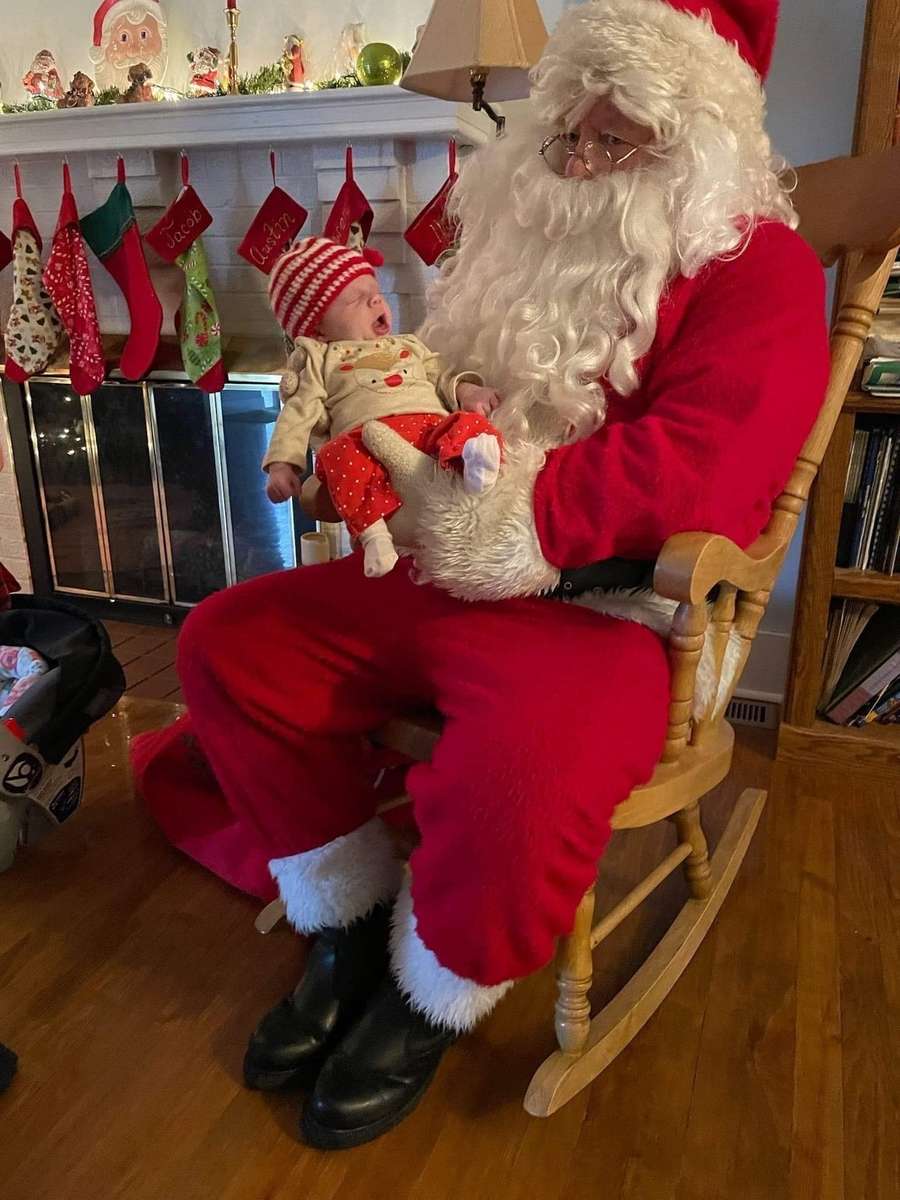 December 18th - join us for a Breakfast Buffet with Santa! This year, a portion of Buffet sales will be donated to the Wounded Warrior Foundation. Santa has been working with the Wounded Warriors for about 10 years and had this to say...
"I've had a lot of family serve in the military and thank God they all made it home in one piece but I know there are many who don't make it home safely. Since I couldn't serve myself, I feel like I need to support the many that have. It's just my way of helping them try to cope with what they have sacrificed for us."
This is his 47th year as Santa and we cannot wait to enjoy Breakfast to support! To make reservations, please call 412-586-5673 - time slots still available in the morning hours (Doors open at 8AM with Buffet served until Noon) Full Menu will be available on our website over the next few days.
Join us Thursday December 15th at 7pm for a free Glass Etching Session with our friends from Stella Artois. Makes the perfect last minute stocking stuffer for the Holiday.
Tickets for our New Years Eve celebration are now ON SALE! Ticket price includes staff gratuity and features:
Open Bar with Special Featured Cocktail Menu from 10pm - Close
Full Dinner Buffet with Dessert Station - Champagne Toast at Midnight - Party Favors - DJ Entertainment
Open Bar is Sponsored By: DJ Magic Mike - Doors open at 9pm! For large group inquiries, please call us direct at 412-586-5673 - Follow the link to purchase your ticket directly from us online today! NYE 2023
Thanks so much for the ongoing support and hope to see you soon!
#cheers