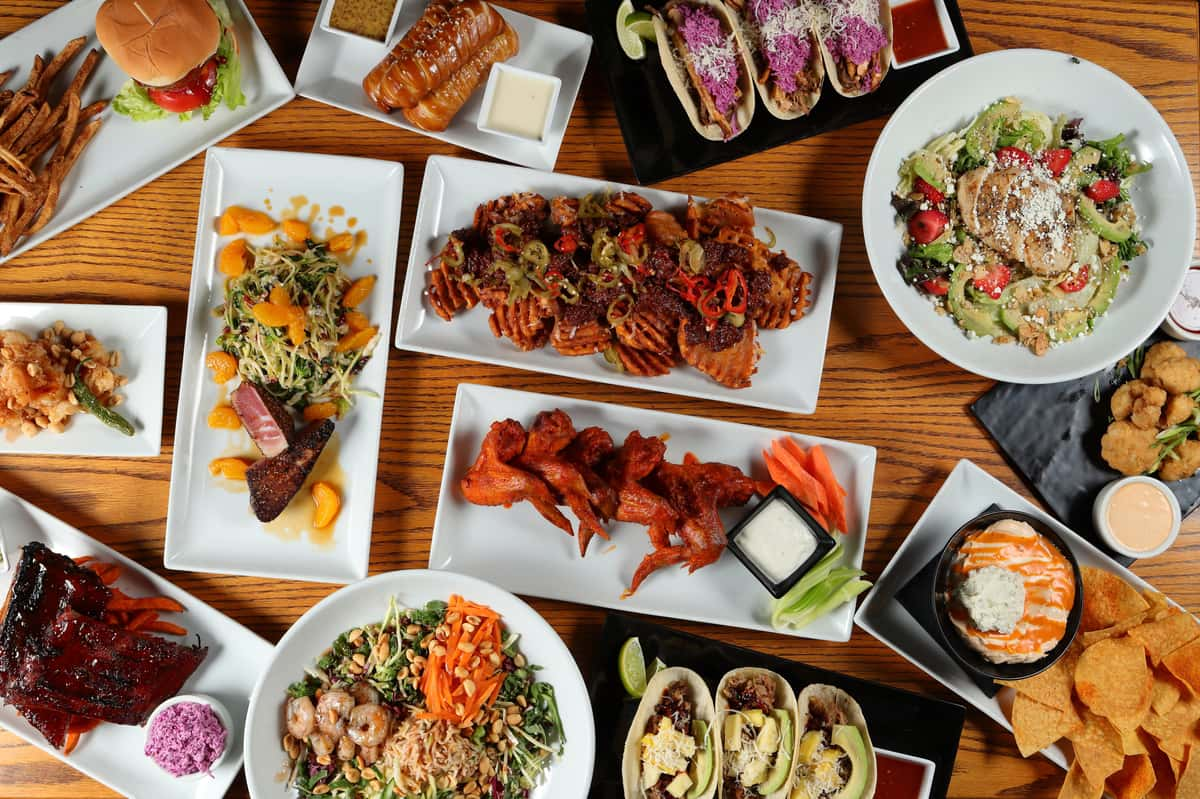 December Updates + 12 Days of Giveaways!
December Updates + 12 Days of Giveaways!
Happy December Everyone! The holiday season is here and we have so much in store for this month! To show you how how much we appreciate your ongoing support this year, we are kicking off the "12 Days of Giveaways" so be sure to keep an eye on your email for special giveaways! Here's what else is on deck this month..
First a big THANK YOU to everyone that donated to our "Stuff a Trailer" for the Marines Toys for Tots program - the Trailer is headed up to our friends Mikey & Big Bob at KISS FM to contribute to their Stuff a Bus efforts in Robinson Town Center - last tally as of this message they are on Bus #29! Amazing!! Check out ways to donate here: Stuff A Bus Winners for our in-house contest will be announced later today on Instagram!
Join us game time for Steelers vs Ravens on December 5th for giveaways / $3.50 22oz Miller Lites with the Samples and Swag Squad! They will be in house from 5-7pm.
Breakfast with Santa is BACK on December 12th! Doors open for breakfast at 8AM with service until Noon - kids under 12 eat FREE with purchase of an adult meal! Ornament craft station / Christmas Coloring Sheets / photos with Santa available all morning long. Please call 412-586-5673 to make reservations (limited availability so please call today!)
New Years Eve tickets are now ON SALE! Tickets are $95 and include all craft cocktails / premium spirits / banquet dinner & Champagne Toast at Midnight. This will be a closed to the public event so tickets must be purchased in advance! Please call 412-586-5673 for more info / ticket information.
Holiday Hours:
Christmas Eve: Closed for Private Staff Event at our sister location
Christmas Day: Closed
New Years Eve: Doors open at 4pm then closed to the Public for NYE Event at 7pm
New Years Day: Doors open at 10am for Brunch
#Cheers and Happy Holidays!
Doo